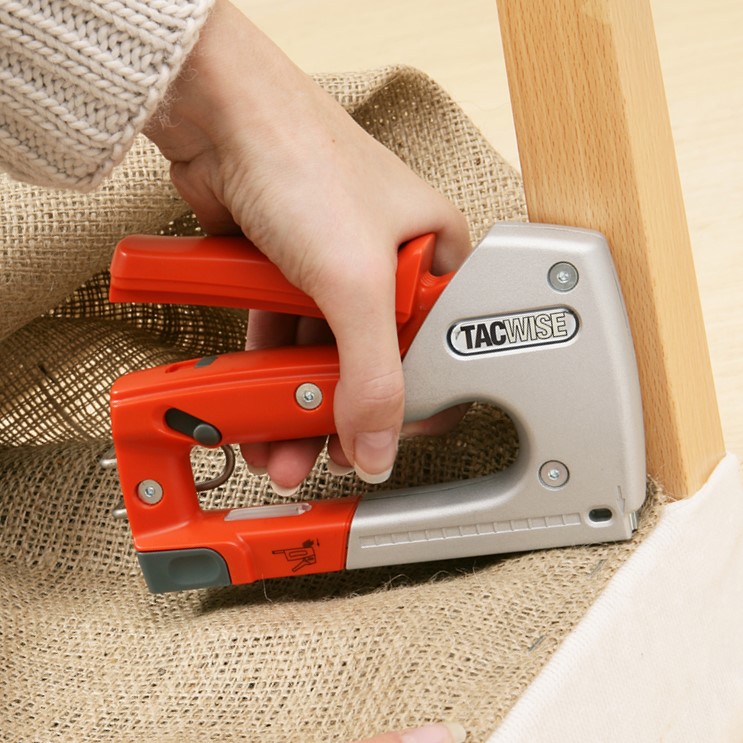 Hand Tackers
Tacwise Hand Tackers; radical design, outstanding engineering with small, large, lightweight and heavy duty models all available for the very popular 13, 53 and 140 series staples.
Class-leading cable tackers including the BT-approved Combi Cable Tacker driving both CT-45 and CT-60 staples through the same tool without the need for any adjustment.
Hammer Tackers
All steel "slap" hammers designed with few working parts for years of trouble-free operation. Popular for securing flooring, underlay, plastic sheeting and breather membrane.
Stapler Removers
Ideal for lifting out many types of staples. Grip and retain staples whilst removing them. The ergonomic grips provide comfort during extended periods of use.
Products