Why choose Tacwise?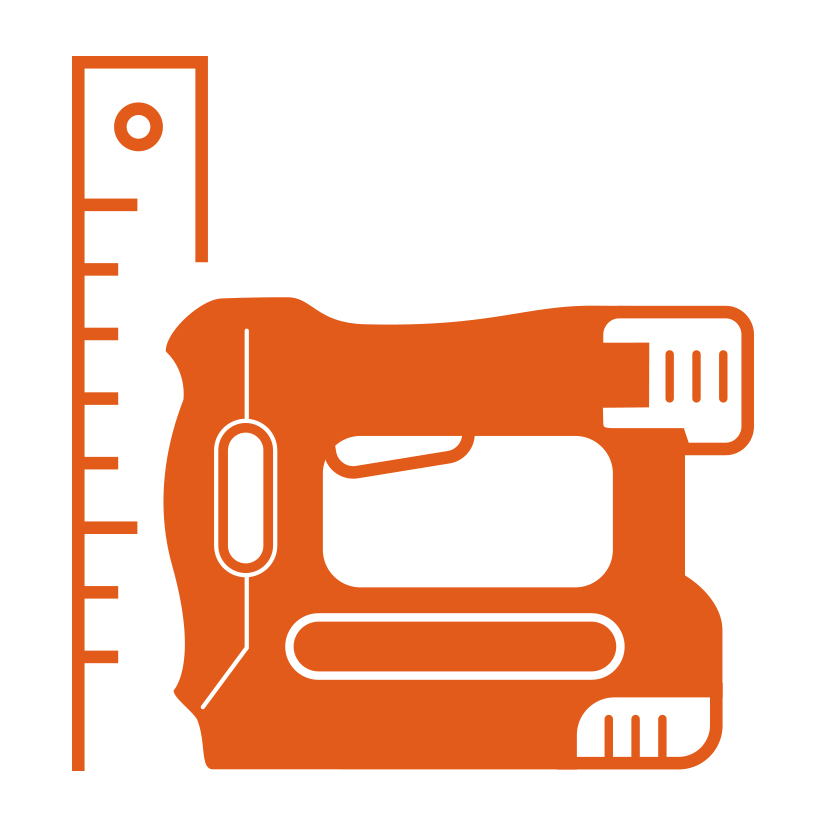 DESIGN
Using our extensive knowledge, we build innovative class-leading tools and fasteners for world markets with a focus on performance, longevity and best value.
QUALITY
Refined through many years of experience in this specialist field, we focus on quality as well as value.
REPAIR, REUSE & RECYCLE
We have made it easy and inexpensive to service air tools yourself. Follow the step-by-step video instructions and quickly identify and purchase the parts that you need.
TRUST
Internationally renowned, we are proud to be a brand our customers can trust and rely on.